World Archery is the governing body of our international sport. You can watch many World Archery events on You Tube.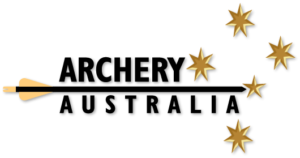 Archery Australia is affiliated with World Archery & is responsible for the development of the sport in Australia.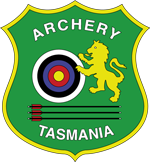 Archery Tasmania is affiliated with Archery Australia and supports Archery clubs in Tasmania.
As a member of any club affiliated with Archery Australia you are eligible to shoot at any other affiliated club and you only need to pay range fees.